Asset Servicing
We support our clients in the processing of income payments and corporate actions.
Situation:
You act as a securities account holder of OeKB CSD and an income payment or a corporate action is due soon.
Our scope of services:
We take care of all administrative activities involved in the securities life-cycle. And we do this for all securities we keep in our function as Issuer CSD or which are kept with a custodian where we act as Investor CSD.
The costs:
As a CSD we keep our costs transparent. Therefore, all costs are listed in our price list:
Your way to us:
We are glad to help you find the most suitable way towards your solution. Please contact us!
Read more about the securities account holder duties we can perform on your behalf: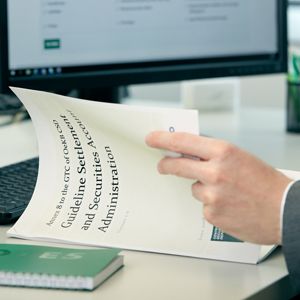 All asset servicing instructions at a glance: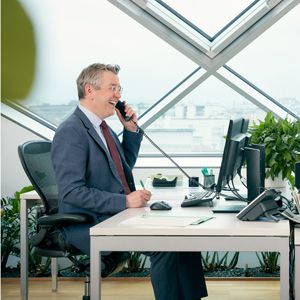 Any questions? Please contact us!
Asset Servicing Service Center