Enhancements, Releases & Projects
We are continually optimising and improving our services and products for your benefit. We do this on the one hand by rendering our internal processes more efficient and on the other by offering optimum solutions to our clients.
Please take a look at the following to see which projects and releases we are currently working on for you: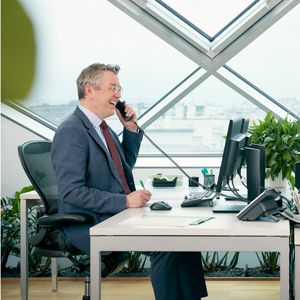 Any questions? Please contact us!
OeKB CSD Service Center