Issuers
Securities certificates follow a number of standardised steps on their way from issuing to safekeeping. And there are good reasons for this: the legal aspects to consider in the wording of the certificate and the proper set-up of the deposit in the vault of OeKB CSD for safekeeping. We then credit he deposited securities positions to the corresponding OeKB CSD securities account, where later on the settlement transactions will be carried out. For securities listed on stock exchanges it is also possible to settle stock-exchange transactions.
We support you in taking these necessary steps quickly and efficiently.
OeKB CSD is a competent partner to all companies which are planning to issue securities in Austria and are looking for a secure and cost-effective depository for safekeeping.
We offer a tailor-made service range to support issuers in the issuing of securities on the capital market. Contact us and we will be your tour guide on your way to a successful securities issue. Our team looks back on many years' experience and knows all the necessary steps towards this goal.
Benefit from our many years' worth of experience in the requirements of the Austrian capital market.
We support you during the deposit and drawing up your securities certificates.
We represent efficient and secure safekeeping of your securities.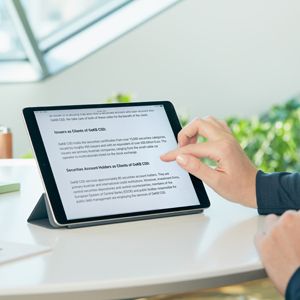 Did you know?

With My OeKB CSD we provide our clients an exclusive client-related section.
What is My OeKB CSD? You can find everything you need to know here:
Your way to the access: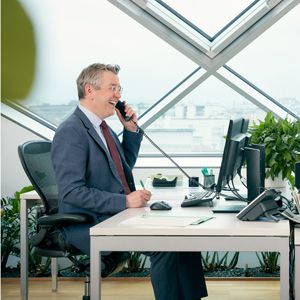 Any questions? Please contact us!
Relationship Management Issuers Service Center