Paying Agents
Paying agents support the issuer with important tasks. To give you a clear overview of what these duties entail in detail, we have compiled a collection of the specifics for you.
Situation:
You act as a credit institution in the EEA or in Switzerland and would like to act as the paying agent on behalf of an issuer. You hold a Dedicated Cash Account (DCA) allowing you to participate in the European T2S system.
Your way to become a paying agent:
You have already a contractual relationship with the issuer regarding acceptance of the function as paying agent. The issuer notifies OeKB CSD of the paying agent.
Definition of a Paying Agent:
The paying agent is the only agent authorised by the issuer to execute payments
for a securities category
as ordered
in its name and
for its account
and to provide the required information about the custody and administration of this securities category to OeKB CSD.
Nomination as a Paying Agent:
If you are appointed by an issuer as a paying agent, you will make a respective note on the securities certificate in writing (by signature). This is also considered your confirmation to accept this function.
The issuer may change its paying agent at any time. We note each change on the securities certificate, which becomes effective upon your confirmation as the paying agent.
If the issuer does not make any changes, the originally appointed paying agent will remain in place until a change is made.
Prerequisites in the Event of Payments:
As a paying agent you should be aware of the following special conditions in the event of payments:
| | |
| --- | --- |
| For payments in Euro | Paying agent holds a DCA (Dedicated Cash Account) used to process payment. A DCA is the prerequisite for the participation in T2S. |
| For payments in other currencies | Paying agent holds a cash account for the respective currency with OeKB CSD used to process payment. |
On pay date the corresponding previously specified account of the paying agent will be debited.
Information required for the Custody and Administration of the Securities Category:
As the paying agent of the issuer you fulfil another essential duty, as you provide OeKB CSD with information about the security. This involves all the details necessary for the safekeeping and administration of the security:
Annex 6 Guideline Management of Digital and Physical Securities
Our scope of services in detail: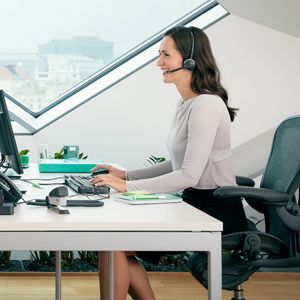 Any questions? Please contact us!
Relationship Management Issuers Service Center