Notary Services for Issuers
We support issuers in any aspect concerning the generation of a Global Certificate, be it a modern Digital Global Certificate (DGC) or a Paper Global Certificate (PGC).
We support issuers in all matters regarding their securities certificates.
Situation:
You act as an issuer and would like to issue a securities certificate.
Our scope of services:
We provide assistance from the issuing of a securities certificate to its derecognition, including its custody and administration.
The costs:
As a CSD we keep our costs transparent. Therefore, all costs are listed in our price list:
Your way to us:
We are glad to help you find the most suitable way towards your solution. Please contact us!

Annex 5.1 Provision Customer Master Data
Annex 5.2 Provision Customer Master Data (Issuers)
Read more about the issuer duties we can perform on your behalf:
Your way to the sample documents: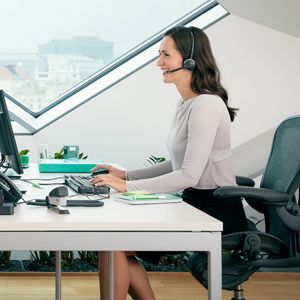 Any questions? Please contact us!
Notary Services & Safekeeping Service Center