Your Contact at OeKB CSD
Who we are:
With our many years of experience OeKB CSD excels as your competent and reliable partner in the capital market.
What we are known for:
Our clients' expectations to the Austrian capital market are diverse. We at OeKB CSD know them well. Therefore, we offer a comprehensive service range which includes a variety of elements.
Our aim:
We consider the relationship with our clients as a partnership and therefore the client is always in the focus of all our actions.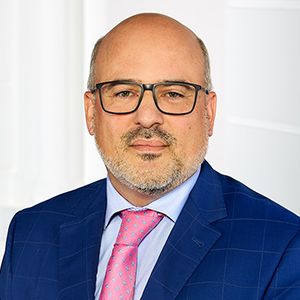 Where to find us:
OeKB CSD has its registered office in the heart of Vienna: This is where you will find us: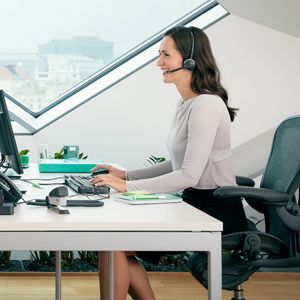 Any questions? Please contact us!
Relationship Management Accounts Service Center