Our Vision, Mission and Guiding Principles
Day-to-day business at OeKB CSD is characterised by responding to our clients' requests while constantly working on improvements to our services.
To achieve this we follow a focused approach in everything we do. Our vision, mission and guiding principles help us to stay focused on what matters and on our overall objective.
This is how we perform our tasks in a competent, professional and reliable way.
Vision:
We want to provide capital market participants with an easy and secure access to the Austrian capital market. We want to achieve this in line with the sustainable performance of our duties as Central Securities Depository.
Mission:
We offer to our clients our long-term experience together with state-of-the-art settlement technology based on top-level European standards to gain access to the capital market.
Guiding Principles:
We are a professional, international company acting on the capital market with the extensive know-how of our employees and provide a wealth of services to our clients.
At the Heart of our Work - Our Values: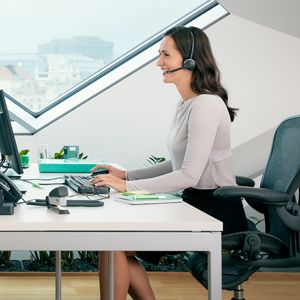 Any questions? Please contact us!
OeKB CSD Service Center