Enhancements, Releases & Projects
We are continually optimising and improving our services and products for your benefit. We do this on the one hand by rendering our internal processes more efficient and on the other by offering optimum solutions to our clients.
Please take a look at the following to know what project we already realised for your benefit:
Project:
Digital Transfer of Global Certificates:
What it is about?
With the project "Digital Transfer of Global Certificates" we are now able to offer an electronic interface to deposit global certificates.
Who is to benefit?
You as an issuer enjoy the benefit to be able to deposit securities certificates in digital format with OeKB CSD. As a consequence, the physical deposit of securities certificates are no longer necessary.
Where can I read on?
Get all information here:
Notary Services for Issuers (section Deposit of the Securities Certificate)
State-of-the-art digital interface
Comfortable bulk deposits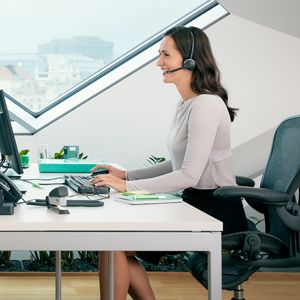 Any questions? Please contact us!
Relationship Management Issuers Service Center
Relationship Management Issuers Service Center
T +43 1 53127-2016
F +43 1 53127-4016